Financial modeling is the task of building an abstract representation (a model) of a real world financial situation.
The
Vair
Companies
The Vair Companies are a family of businesses that offer financial advisory, training, conferences, software and publishing services to public and private-sector organizations within the international infrastructure and project development industry.
The Vair Companies, Inc.
1191 Cleburne Avenue
Atlanta, GA 30307
United States
Toll Free: +1 866 410 VAIR (8247) within the United States & Canada
International: +1 404 512 5936
Fax: +1 678 802 3222
E-mail: info@vaircompanies.com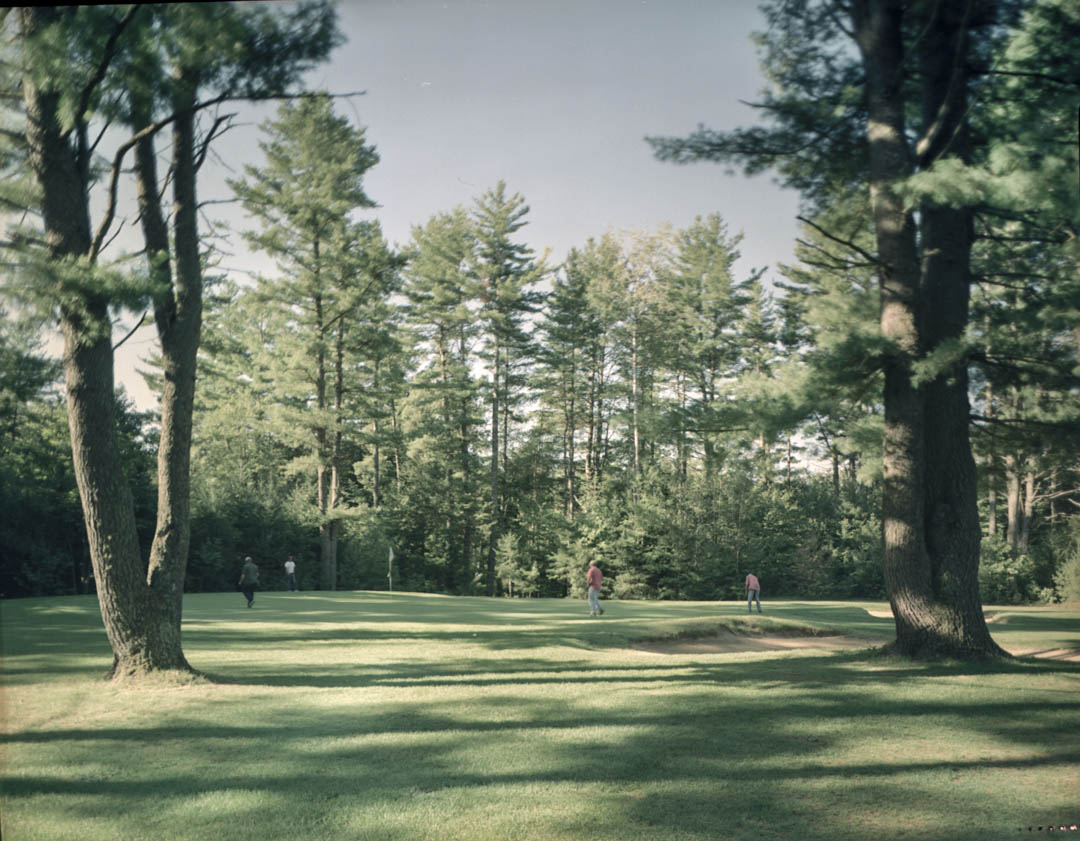 Stay Connected
Sign up our to monthly newsletter to stay up to date with us. We don't spam!
[unex_ce_mailchimp id="content_s9kb29hfe,column_content_jz6shqqcu" placeholder_text="E-Mail Address" alignment="left" button_position="inline" button_spacing="0px" input_placeholder_color="#888888" input_width="span4" input_text_align="left" input_text_color="#000000" input_bg_color="#7099bf" input_padding="20px 30px 20px 30px" input_border_width="0px" input_border_color="#000000" input_border_radius="0px" input_placeholder_color_mouseover="#444444" input_text_color_mouseover="#000000" input_bg_color_mouseover="#e6e6e6" input_border_color_mouseover="#000000" input_font_size="18px" input_font="regular" button_text="GO!" button_text_color="#ffffff" button_font="semibold" button_font_size="18px" button_text_spacing="0px" button_bg_color="#000000" button_padding="20px 30px 20px 30px" button_border_width="0px" button_border_color="#000000" button_border_radius="0px" button_text_hover_color="#ffffff" button_text_spacing_hover="0px" button_bg_hover_color="#3f3f3f" button_border_hover_color="#000000" has_container="" in_column="1"][/ce_mailchimp]